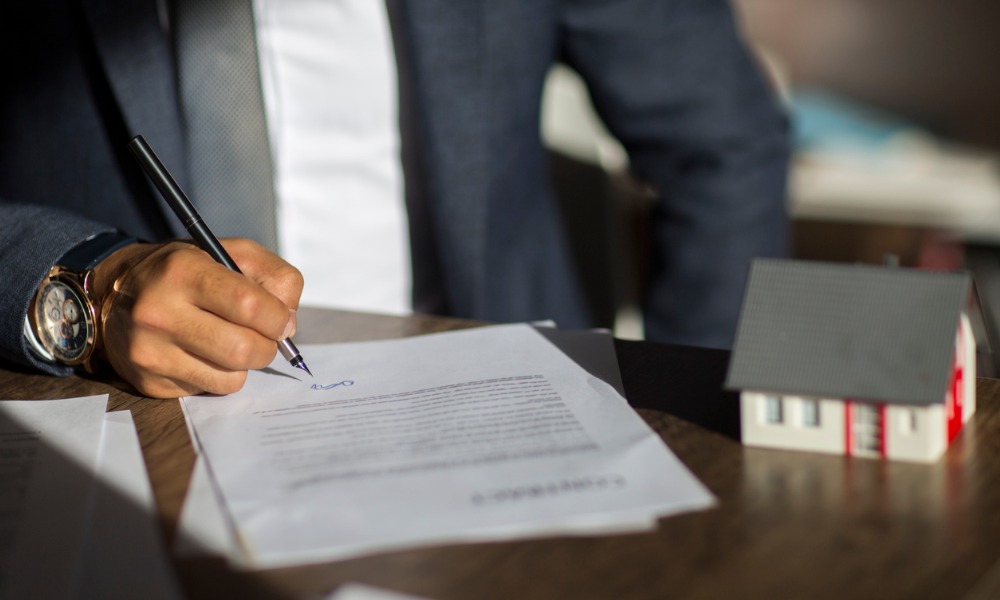 In all its excitement, searching for a new home and working with a renowned real estate company like Boston Real Estate, might experience some challenges. If you want your real estate deal to go off without a hitch on the legal front, it's in your best interest to consult an attorney. Below, we'll discuss the importance of having legal representation during the home-buying process, as well as the steps you can take to discover the best lawyer for you.
Why a lawyer is essential When Buying a Home
For most people, purchasing a home is the most significant investment they will ever make. It is fraught with complicated legal issues, agreements, and risks. This is why you should always have a lawyer on your side:
Contract Evaluation: Purchase agreements, mortgage contracts, and disclosure documents are just a few of the documents involved in a real estate transaction. Your rights and interests can be better preserved and clarified by having an attorney analyze these documents.
Title Index:Verifying no claims against the property's title is essential. Your attorney can do a title search to see if there are any problems with the title that could affect your ownership.
Negotiation: When buying or selling property, it's common to haggle with the seller, the agent, and the lender. It might be pretty helpful to have an attorney who is familiar with the processes of such conversations.
Compliance with the law: all real estate deals must be per local, state, and federal regulations. Your transaction is more likely to go through smoothly if a lawyer checks it to ensure it follows all the rules.
Finding the Right Lawyer or Attorney
As you begin your search for a new home, it is essential to have competent legal representation on your side.
Start your search early
If you need legal help, don't put it off until you've located the perfect house. It's best to get this done before you even start looking for a home. This will help you get to know your lawyer and set you up for success when the perfect property comes along.
Seek Recommendations
Get referrals from someone you trust, such as your real estate agent or loved ones. Finding a trustworthy attorney with experience in real estate transactions through personal referrals is a common and effective strategy.
Seek out areas of expertise
Finding a lawyer with experience in real estate law can be challenging because not all lawyers practice in this area. Real estate lawyers are experts in the unique legal considerations that arise during property deals.
Don't hire the first lawyer you find. It's best to meet with numerous lawyers for consultations to compare their services, skills, and personality with your own.
Verify Qualifications
Check the lawyer's qualifications, such as experience, education, and memberships in relevant organizations. You may usually get this information on the firm's website or by calling the bar organization in your state.
Check their Charges
Be sure to talk about legal fees and payment plans throughout your sessions. Determine whether the attorney charges an hourly rate or a fixed cost for their services. Prices must be made clear.
View reviews
You may learn a lot about a lawyer's reputation and their prior clients' experiences by reading reviews and testimonials posted online. For feedback on possible lawyers, check trustworthy review sites.